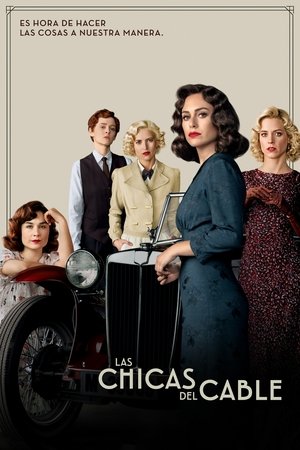 Episodes List
Ep.1

Chapter 25: Equality
Air Date: 2019-08-09
Carlota's new political career faces a major obstacle as Marga suffers heartbreak. Meanwhile, Lidia returns to work and Ángeles pitches an idea to her.
Ep.2

Chapter 26: Liberty
Air Date: 2019-08-09
As her memory starts to slowly come back, Carlota's friends try to clear her name. Ángeles begins teaching classes. Lidia's former enemy returns.
Ep.3

Chapter 27: Justice
Air Date: 2019-08-09
Lidia and Carlos argue over a loved one's medical treatment. Óscar makes a shocking discovery about Dulce. Marga gets to know her boss better.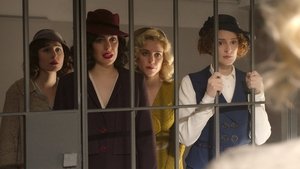 Ep.4

Chapter 28: Fear
Air Date: 2019-08-09
With Carlota's future looking perilous, Óscar starts falsifying evidence to get her out of prison. A different doctor gives Lidia new hope.
Ep.5

Chapter 29: Life
Air Date: 2019-08-09
The friends begin concocting a plan to free Óscar from prison and Marga turns to Pablo for assistance. Carlos is surprised by his friend's condition.
Ep.6

Chapter 30: Doubt
Air Date: 2019-08-09
Carmen creates a deception while Carlos continues to keep Lidia in the dark. Carlota tries desperately to escape from her captor.
Ep.7

Chapter 31: Happiness
Air Date: 2019-08-09
Lidia is confused and hurt by Carlos's betrayal. An unlikely ally is enlisted to try to free Óscar. Carmen's calculating plan starts falling into place.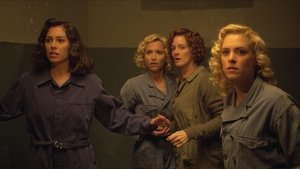 Ep.8

Chapter 32: Luck
Air Date: 2019-08-09
When the prison break is set in motion, the team faces unforeseen consequences. Lidia makes a heartbreaking decision in order to protect Eva.