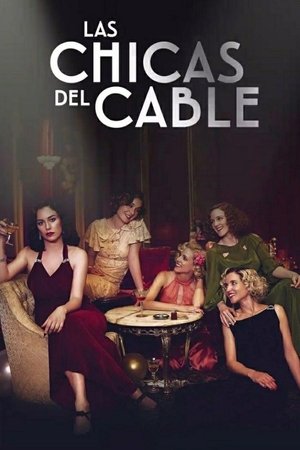 Episodes List
Ep.1

Chapter 17: Time
Air Date: 2018-09-07
Six months later, a catastrophic event deeply affects Lidia, Marga, Carlota, Angeles and their loved ones. Marga gets a surprise visit from an in-law.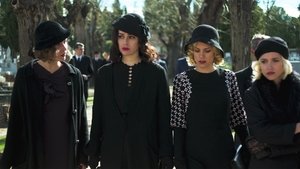 Ep.2

Chapter 18: Death
Air Date: 2018-09-07
With her friends' help, Lidia puts her plan into action. Carlota decides what to do with her inheritance. Angeles tries to earn Pedro Guzman's trust.
Ep.3

Chapter 19: Truth
Air Date: 2018-09-07
Lidia's desperation worries Carlota and spurs Francisco to offer support. Marga helps Julio cover Pablo's job. Carlota finds a way to promote her cause.
Ep.4

Chapter 20: Revenge
Air Date: 2018-09-07
Lidia and Francisco visit an orphanage to gather info. Complications arise with Marga when Julio impersonates housebound Pablo, who sneaks back to work.
Ep.5

Chapter 21: Sin
Air Date: 2018-09-07
Angeles must deflect Guzman's suspicion of a mole. Carlos learns his mother's car was sabotaged and confronts Lidia. Marga has a horrible realization.
Ep.6

Chapter 22: Fight
Air Date: 2018-09-07
To protect her child, Angeles accepts a deal with Guzman. A phone call gives Lidia a hunch on Eva's whereabouts. Carlota responds to her attackers.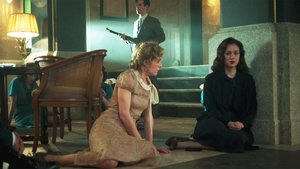 Ep.7

Chapter 23: Hope
Air Date: 2018-09-07
Lidia turns the tables on her captor. During the king's visit, those fighting for Carlota's cause take drastic measures, forcing her to choose sides.
Ep.8

Chapter 24: Destiny
Air Date: 2018-09-07
As the situation escalates, Lidia tries to get to Eva, Marga shocks Pablo, Carlota takes a risk, Angeles learn a truth and Francisco attempts a rescue.