7 / 10
27 years after overcoming the malevolent supernatural entity Pennywise, the former members of the Losers' Club, who have grown up and moved away from Derry, are brought back together by a devastating phone call.
Horror /
7.1 / 10
The group will face a new zombie threat as a new breed of zombie has developed. This new super-zombie type is faster, bigger, and stronger than the previous strain of zombies and harder to kill. These super-zombies have started grouping up into a horde going from city to city leaving a path of destruction behind them.
8.3 / 10
One Piece: Stampede is a stand-alone film that celebrates the anime's 20th Anniversary and takes place outside the canon of the "One Piece" TV series. Monkey D. Luffy and his Straw Hat pirate crew are invited to a massive Pirate Festival that brings many of the most iconic characters from throughout the franchise to participate in competition with the Straw Hats to find Roger's treasure. It also pits the Straw Hats against a new enemy named Bullet, a former member of Roger's crew.
Action / Adventure / Animation /
Trending Now
This month's trending movies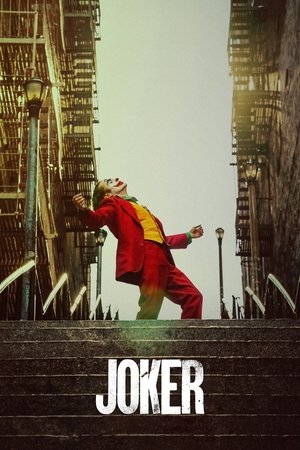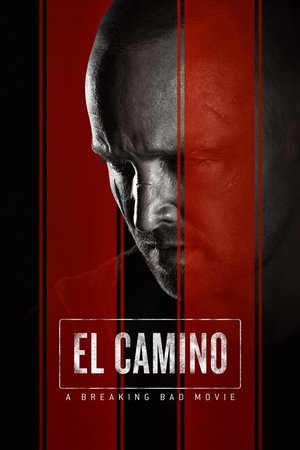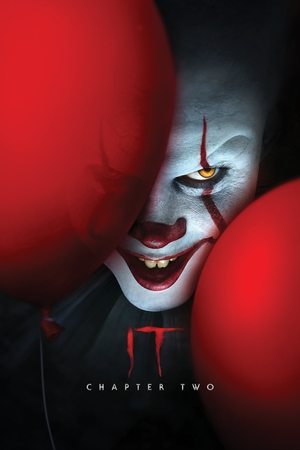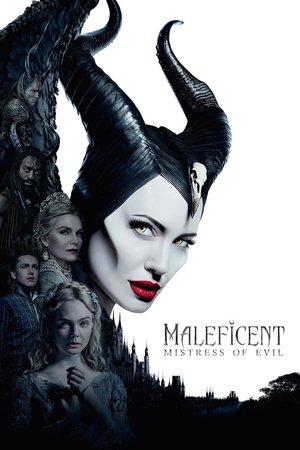 Popular TV Shows
Top rated TV shows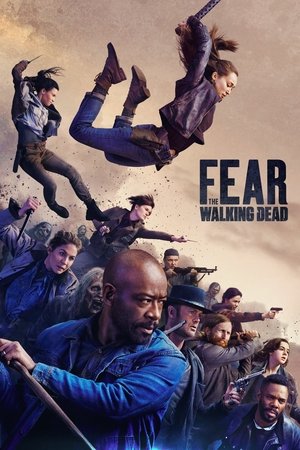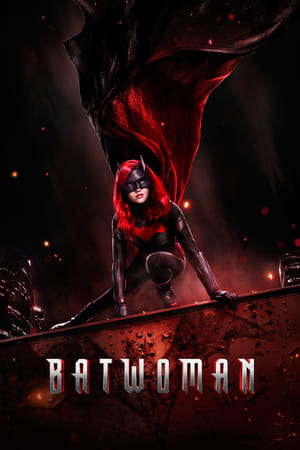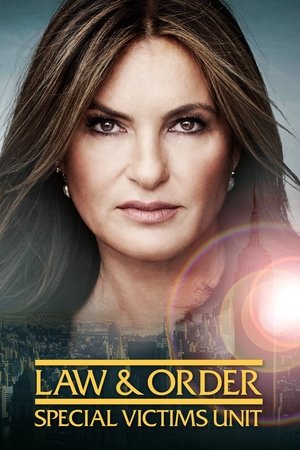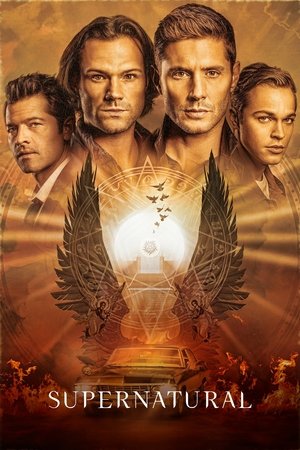 Airing Today
Fri, Oct 18
TV schedule for today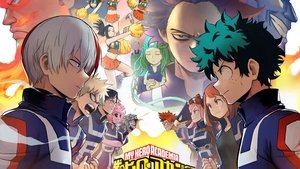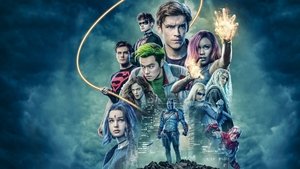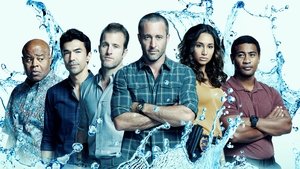 All Time Favourites
Top rated movies