8.3 / 10
In a time when monsters walk the Earth, humanity's fight for its future sets Godzilla and Kong on a collision course that will see the two most powerful forces of nature on the planet collide in a spectacular battle for the ages.
7.3 / 10
Washed-up MMA fighter Cole Young, unaware of his heritage, and hunted by Emperor Shang Tsung's best warrior, Sub-Zero, seeks out and trains with Earth's greatest champions as he prepares to stand against the enemies of Outworld in a high stakes battle for the universe.
Fantasy / Action / Adventure /
7.4 / 10
Two unlikely companions embark on a perilous adventure through the badlands of an unexplored planet as they try to escape a dangerous and disorienting reality, where all inner thoughts are seen and heard by everyone.
Science Fiction / Action / Adventure / Thriller /
Trending Now
This month's trending movies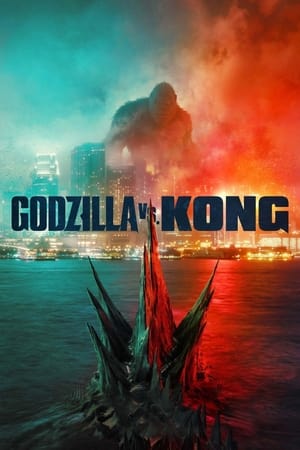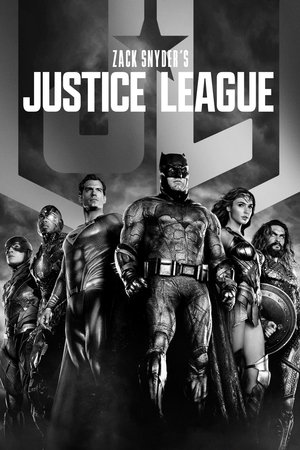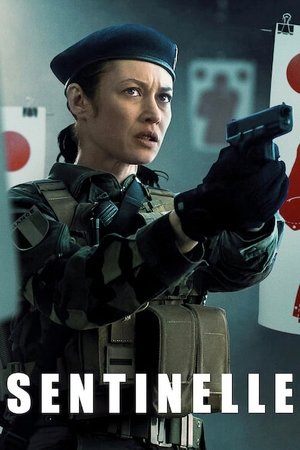 Popular TV Shows
Top rated TV shows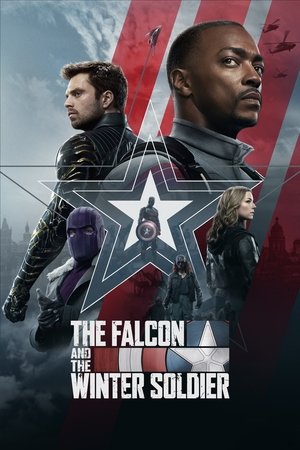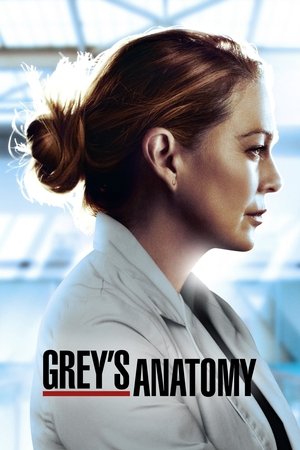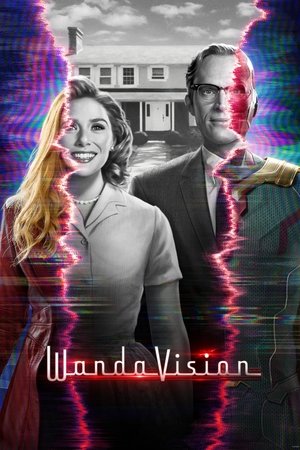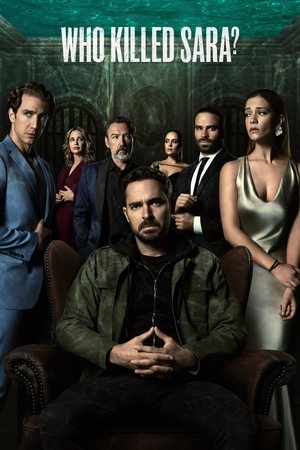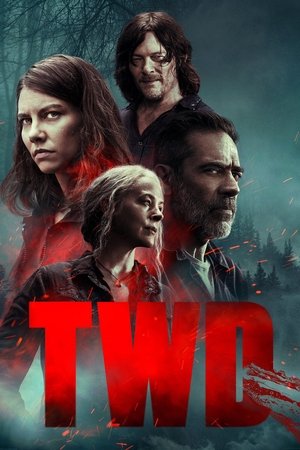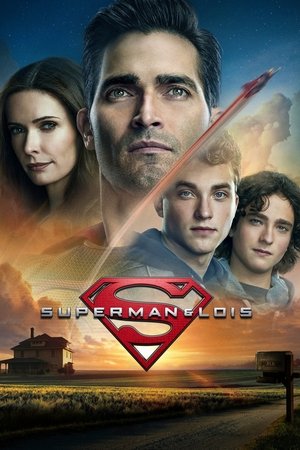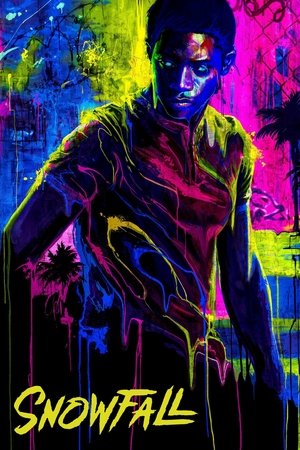 Airing Today
Wed, Apr 21
TV schedule for today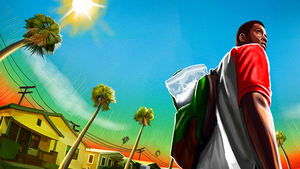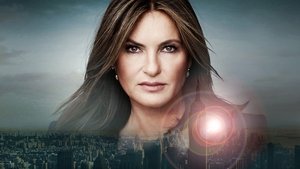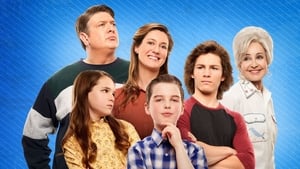 All Time Favourites
Top rated movies