8.6 / 10
Puss in Boots discovers that his passion for adventure has taken its toll: He has burned through eight of his nine lives, leaving him with only one life left. Puss sets out on an epic journey to find the mythical Last Wish and restore his nine lives.
Animation / Action / Adventure / Comedy / Family / Fantasy /
7.5 / 10
Queen Ramonda, Shuri, M'Baku, Okoye and the Dora Milaje fight to protect their nation from intervening world powers in the wake of King T'Challa's death. As the Wakandans strive to embrace their next chapter, the heroes must band together with the help of War Dog Nakia and Everett Ross and forge a new path for the kingdom of Wakanda.
Action / Adventure / Science Fiction /
7 / 10
Nala, a thirteen-year-old girl from the city, travels with her family to her grandmother's home in the countryside, to try to find a cure for her little sister's mysterious illness - But she'll soon find her granny is not exactly what she seems...
Horror /
6.9 / 10
As Los Angeles prepares for Halloween, mask-wearing armed robbers critically wound detective James Knight's partner in a shootout following a heist. With Knight in hot pursuit, the bandits flee L.A. for New York, where the detective's dark past collides with his present case and threatens to tear his world apart…unless redemption can claim Knight first.
Trending Now
This month's trending movies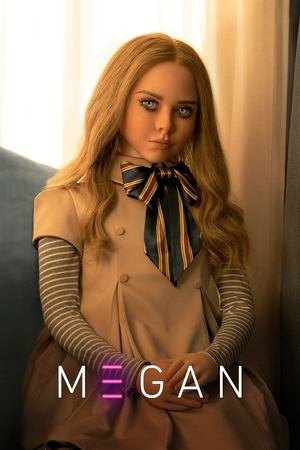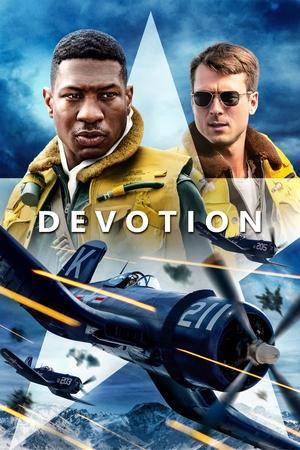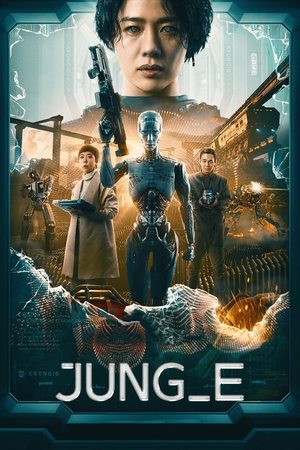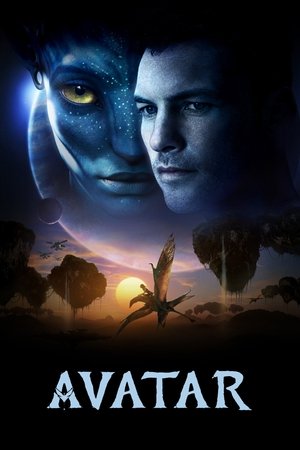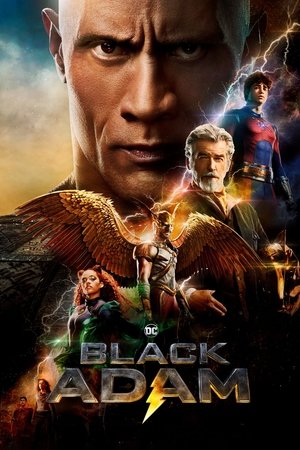 Popular TV Shows
Top rated TV shows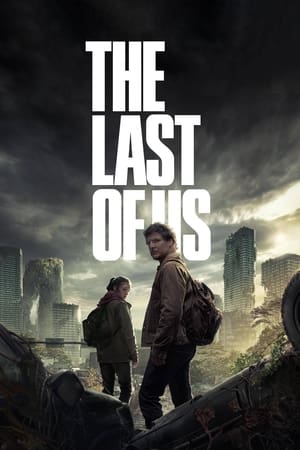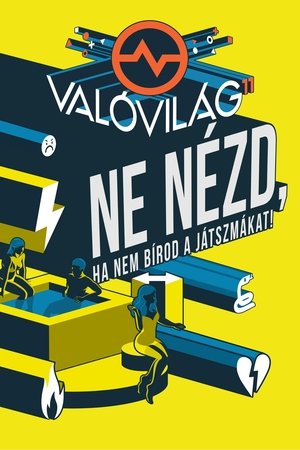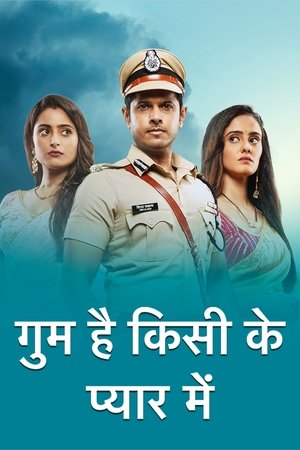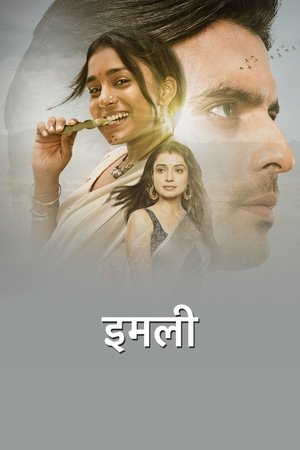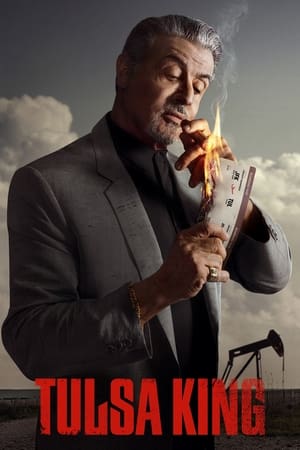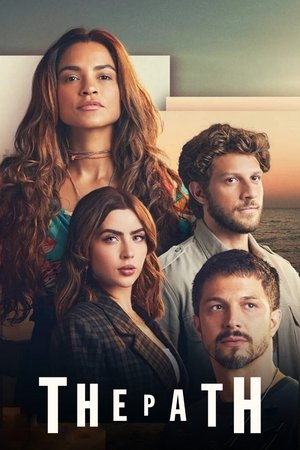 Airing Today
Tue, Jan 31
TV schedule for today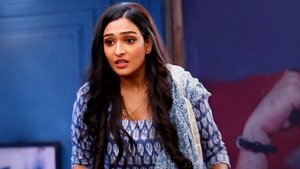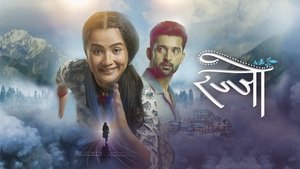 All Time Favourites
Top rated movies