7.1 / 10
After he and his wife are murdered, marine Ray Garrison is resurrected by a team of scientists. Enhanced with nanotechnology, he becomes a superhuman, biotech killing machine—'Bloodshot'. As Ray first trains with fellow super-soldiers, he cannot recall anything from his former life. But when his memories flood back and he remembers the man that killed both him and his wife, he breaks out of the facility to get revenge, only to discover that there's more to the conspiracy than he thought.
6.4 / 10
After an earthquake destroys their underwater station, six researchers must navigate two miles along the dangerous, unknown depths of the ocean floor to make it to safety in a race against time.
Action / Horror / Science Fiction / Thriller /
6.7 / 10
Twelve strangers wake up in a clearing. They don't know where they are—or how they got there. In the shadow of a dark internet conspiracy theory, ruthless elitists gather at a remote location to hunt humans for sport. But their master plan is about to be derailed when one of the hunted turns the tables on her pursuers.
Trending Now
This month's trending movies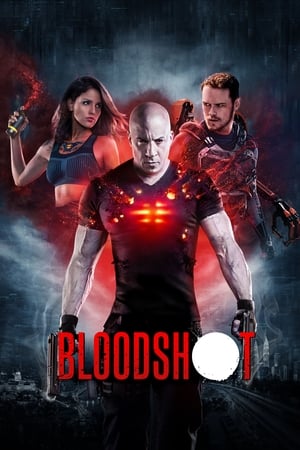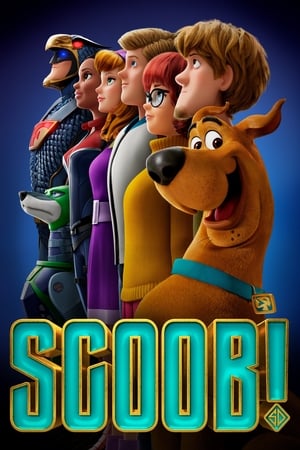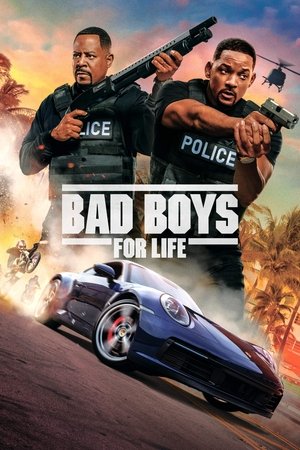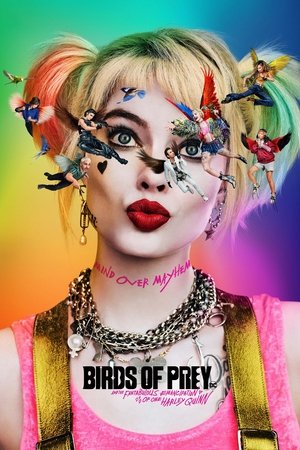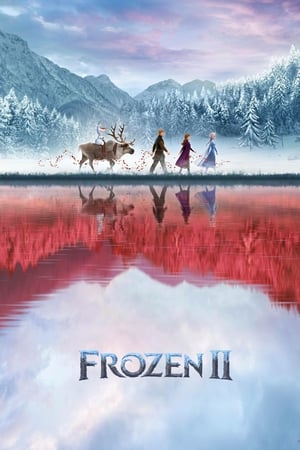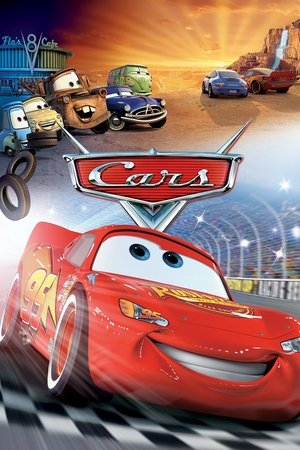 Popular TV Shows
Top rated TV shows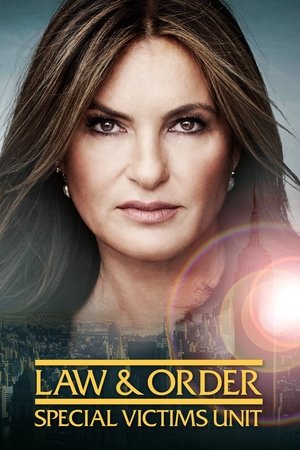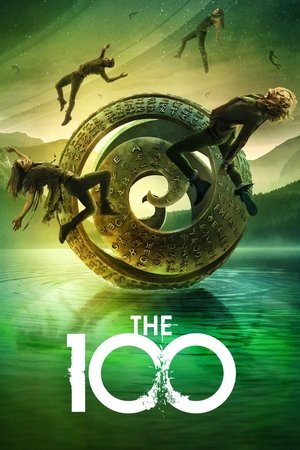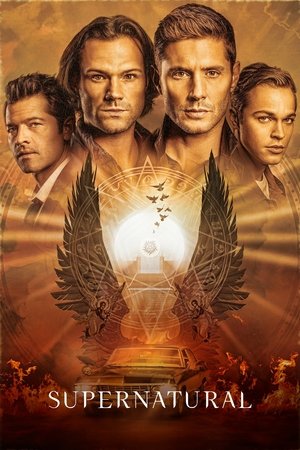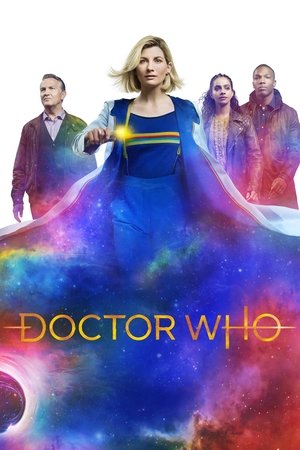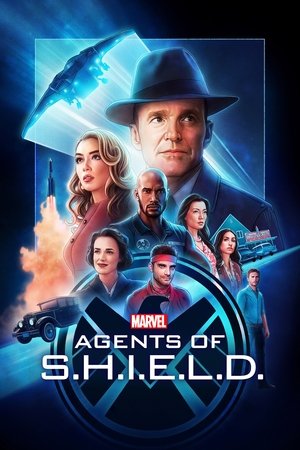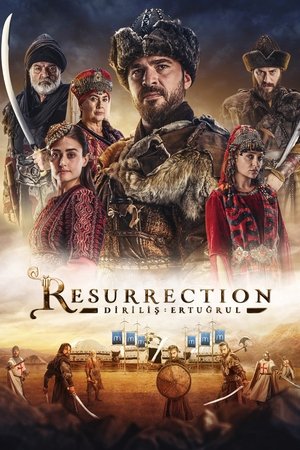 Airing Today
Tue, May 26
TV schedule for today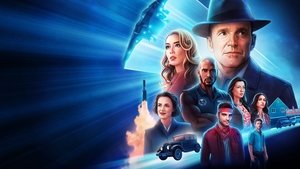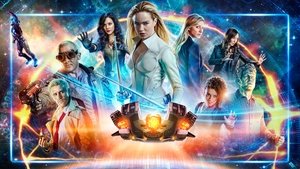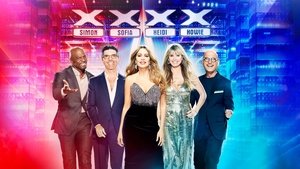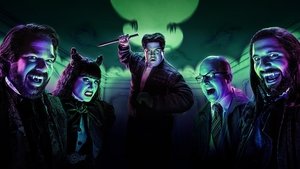 All Time Favourites
Top rated movies