7.5 / 10
Tanjirō Kamado, joined with Inosuke Hashibira, a boy raised by boars who wears a boar's head, and Zenitsu Agatsuma, a scared boy who reveals his true power when he sleeps, boards the Infinity Train on a new mission with the Fire Hashira, Kyōjurō Rengoku, to defeat a demon who has been tormenting the people and killing the demon slayers who oppose it!
Action / Adventure / Animation / Drama / Fantasy / History /
6.1 / 10
Sixth-grader Peter is pretty much your average kid—he likes gaming, hanging with his friends and his beloved pair of Air Jordans. But when his recently widowed grandfather Ed moves in with Peter's family, the boy is forced to give up his most prized possession of all, his bedroom. Unwilling to let such an injustice stand, Peter devises a series of increasingly elaborate pranks to drive out the interloper, but Grandpa Ed won't go without a fight.
6.6 / 10
It's been ten years since the creation of the Great Truce, an elaborate joint-species surveillance system designed and monitored by cats and dogs to keep the peace when conflicts arise. But when a tech-savvy villain hacks into wireless networks to use frequencies only heard by cats and dogs, he manipulates them into conflict and the worldwide battle between cats and dogs is BACK ON. Now, a team of inexperienced and untested agents will have to use their old-school animal instincts to restore order and peace between cats and dogs everywhere.
Trending Now
This month's trending movies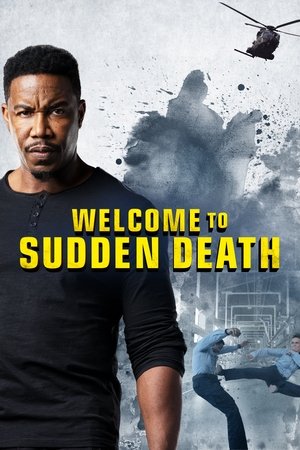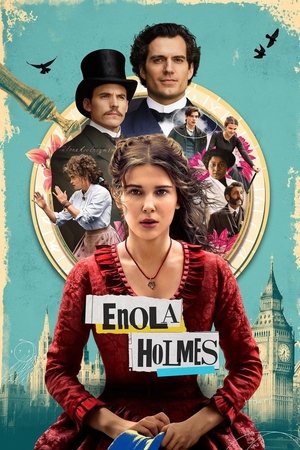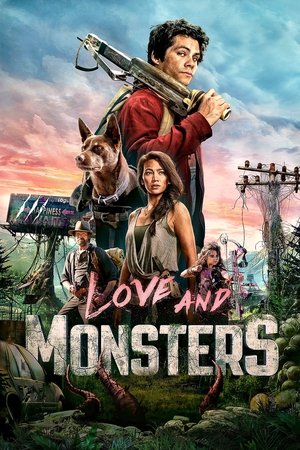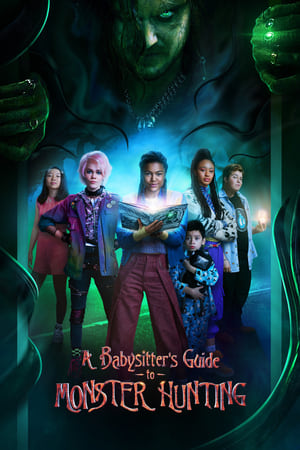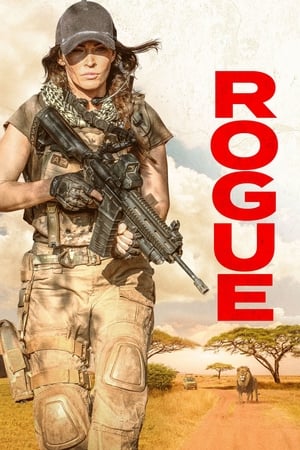 Popular TV Shows
Top rated TV shows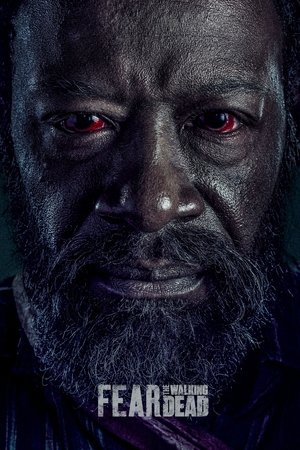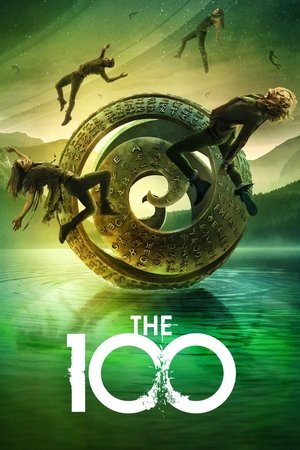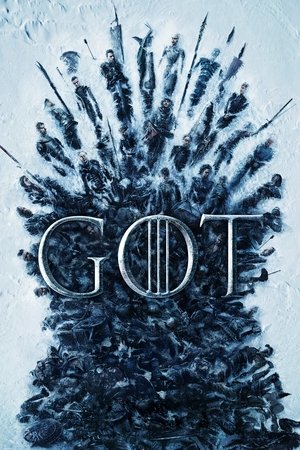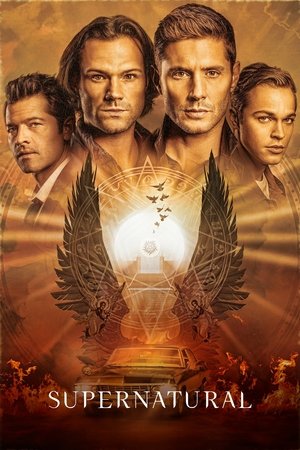 Airing Today
Tue, Oct 27
TV schedule for today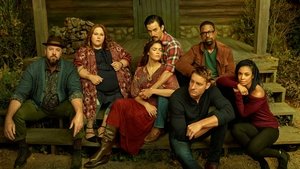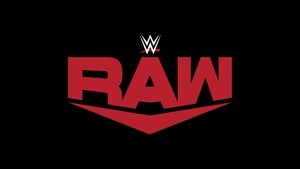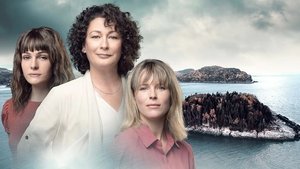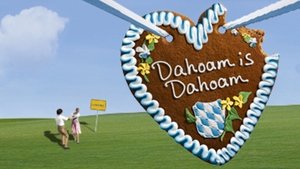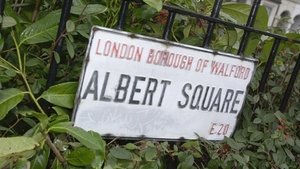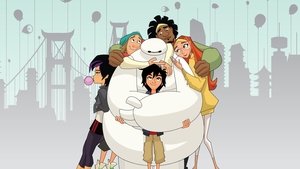 All Time Favourites
Top rated movies